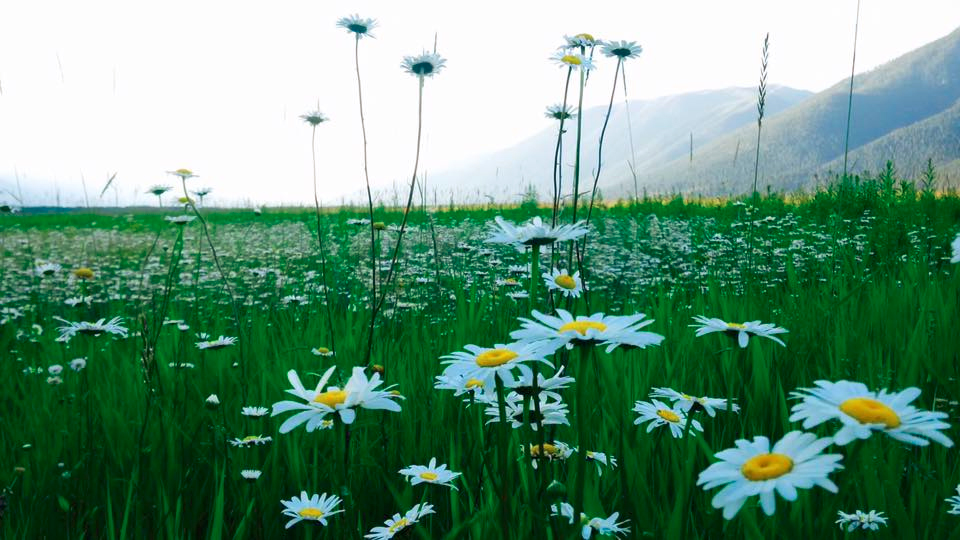 For the past six years, Kootenay Lake artist Leah Wilson has been passionate about felting, using wool to create her signature gnomes and fantastical creatures, all of them soft and happy…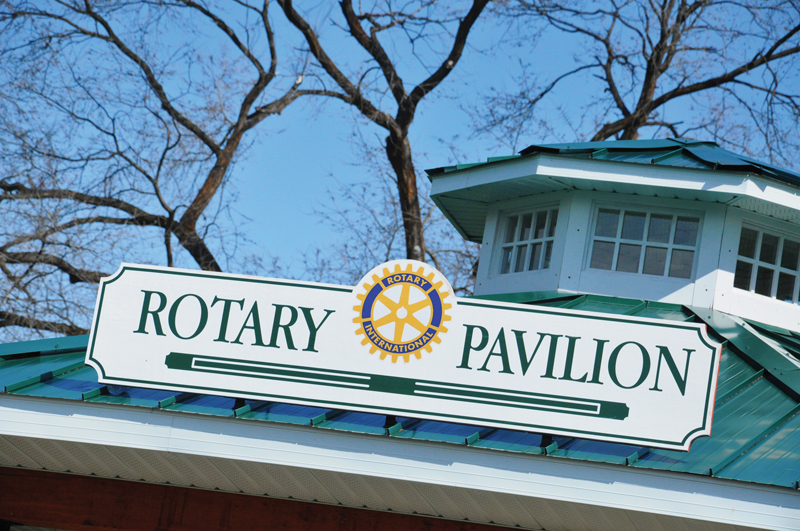 Feature Article
Creston Valley Rotary Club funds projects with Drive For Rotary golf event
For 21 years, the Creston Valley Rotary Club has hosted Drive For Rotary at the Creston Golf Club, raising over $275,000 for community projects.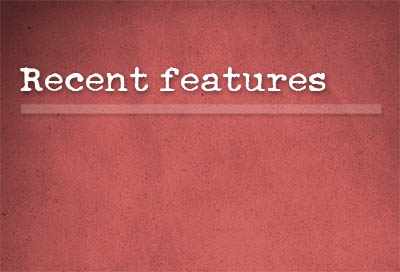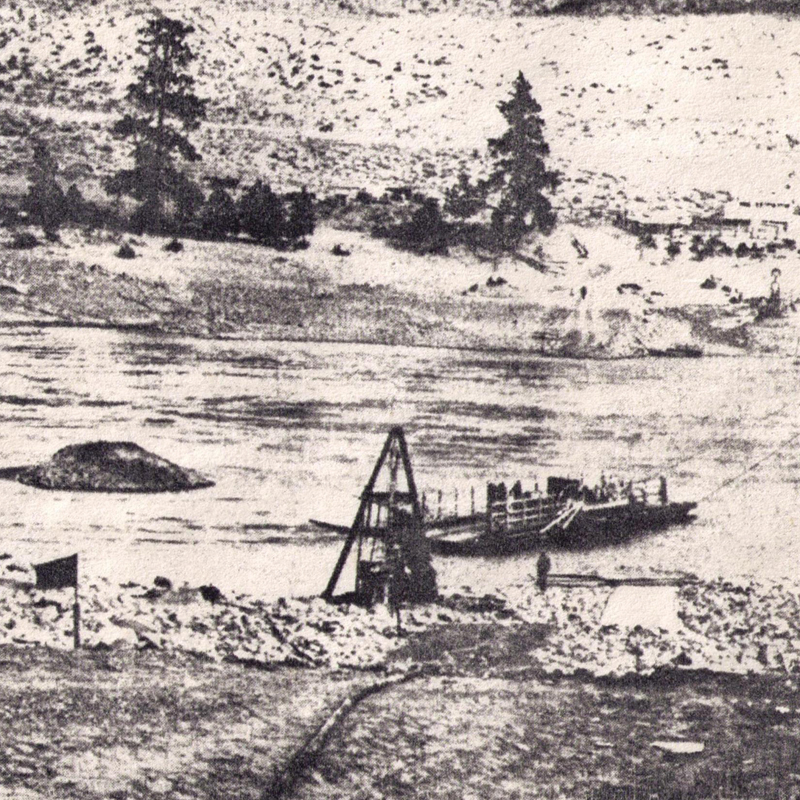 What's Inside…
History

From the Creston Museum, the first 25 of 150 events that changed the Creston Valley.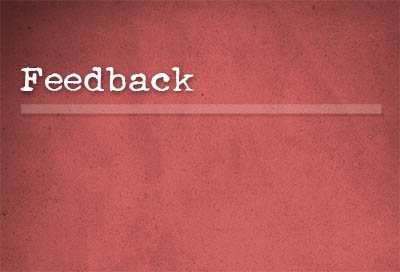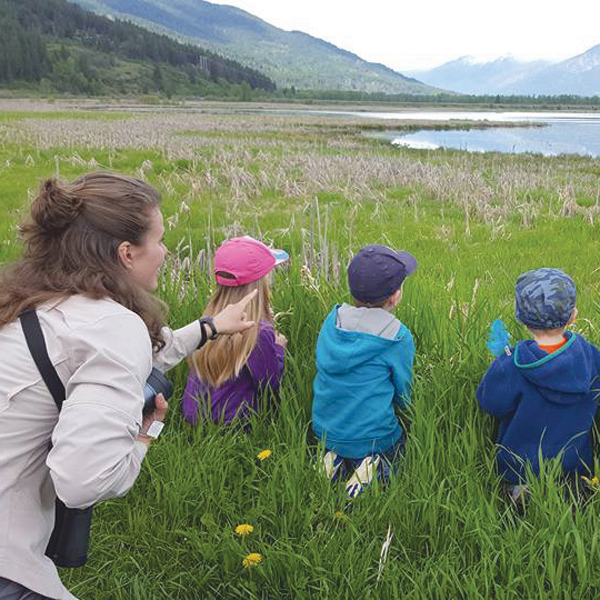 What's Inside…
Outdoors
The Creston Valley Wildlife Management Area's interpretation centre has opened for it's final season.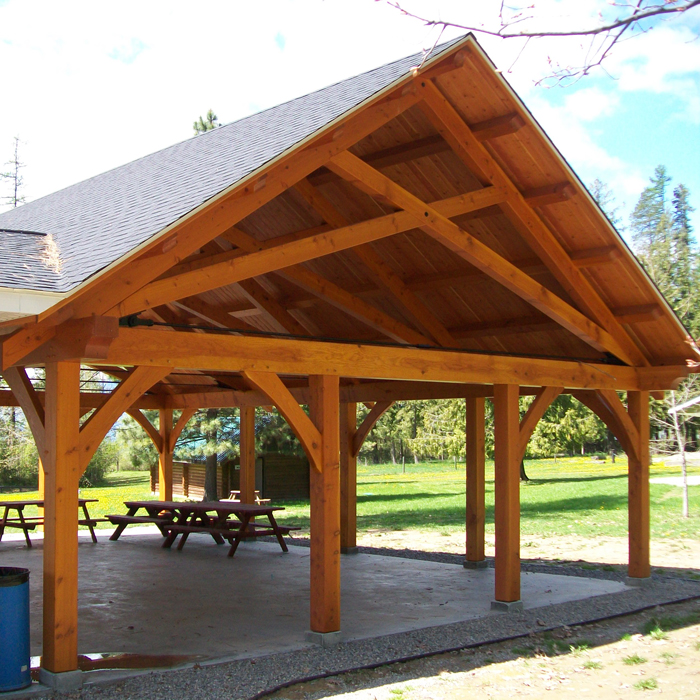 What's Inside…
Community
Canyon Community Association volunteers keep busy running a park and community hall.