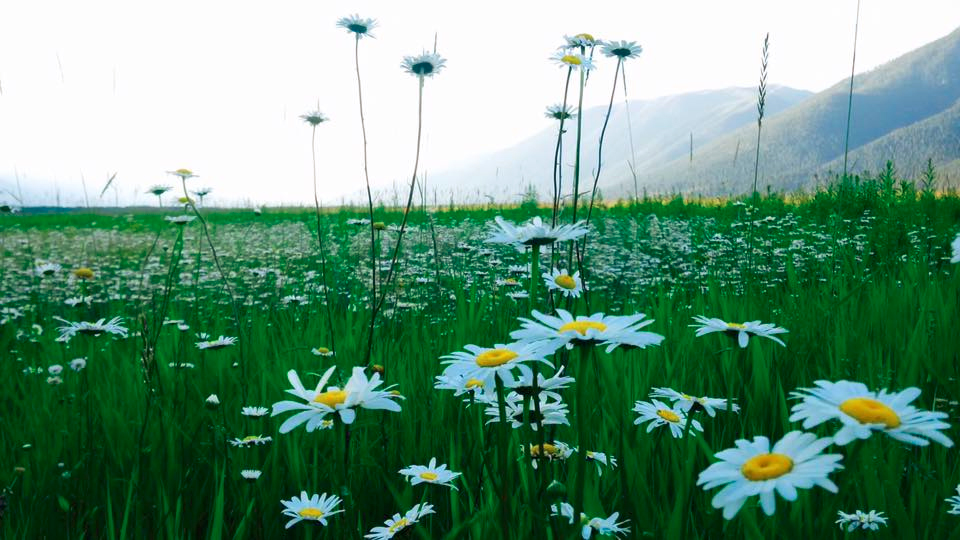 Feature Article
Creston high school drama club presenting Alice in Wonderland
BY BRIAN LAWRENCE
With its eccentric personalities, bizarre locales and zany humour, Creston drama teacher Brooke Douma knew Alice in Wonderland was the perfect play for the Prince Charles Secondary School Drama Club to perform.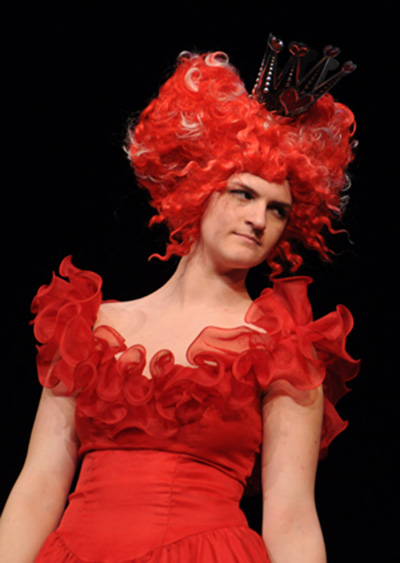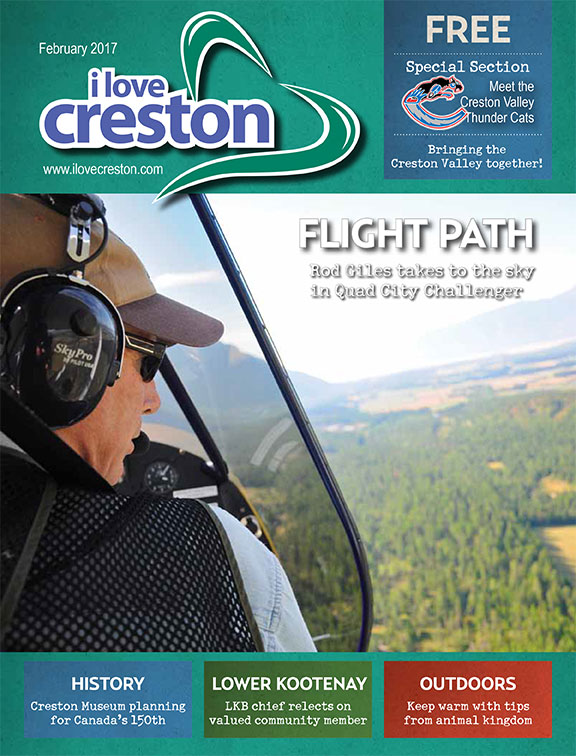 BY BRIAN LAWRENCE
There's more inside..
Did you miss last month's feature article? Click below.. here it is!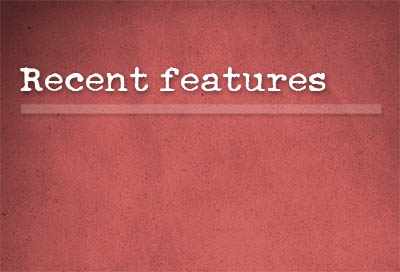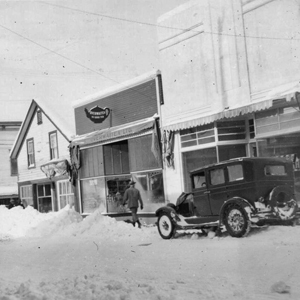 What's Inside…
History
The Creston Museum looks back at historic Creston Valley snowfalls.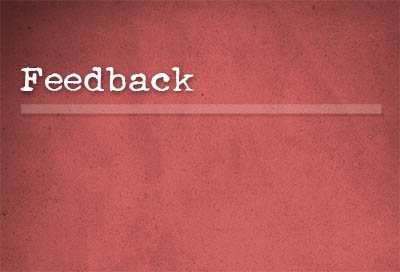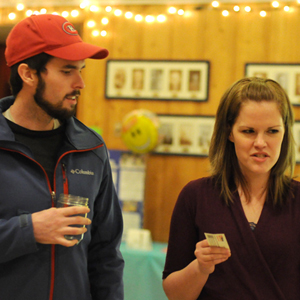 What's Inside…
Theater
Creston's Footlighters Theatre Society performing Agatha Christie mystery.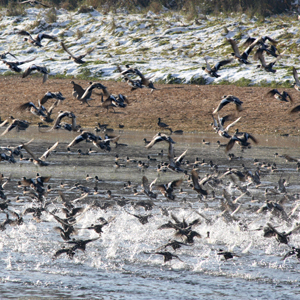 What's Inside…
Outdoors
A closer look at the significance of the Creston Valley Wildlife Management Area.