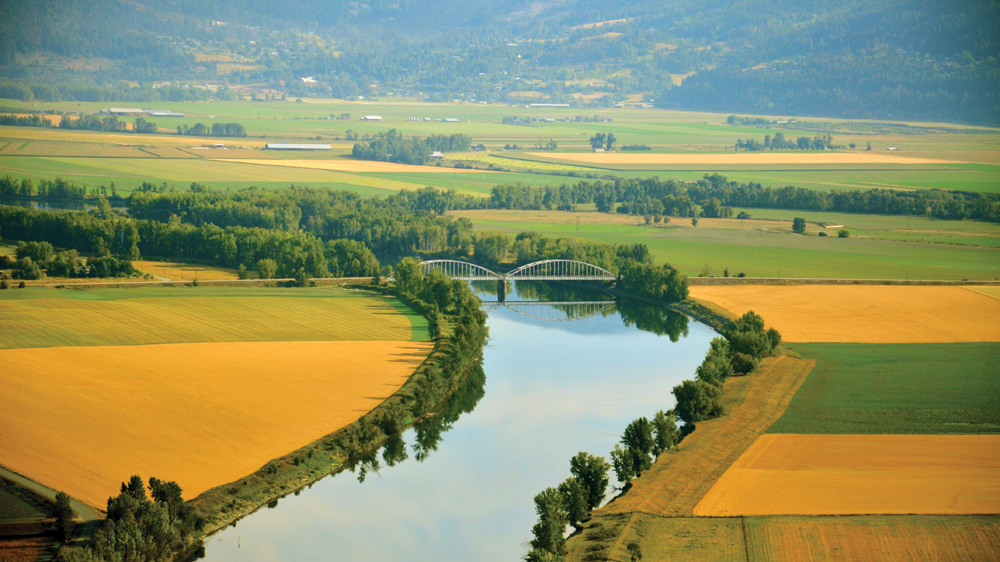 Barb Minichiello and three other instructors offering wide range of classes at Creston's Yoga Room…
Lister's Chuckureese Abattoir making it possible for Creston Valley and Kootenay region producers to have poultry processed in a government-inspected facility…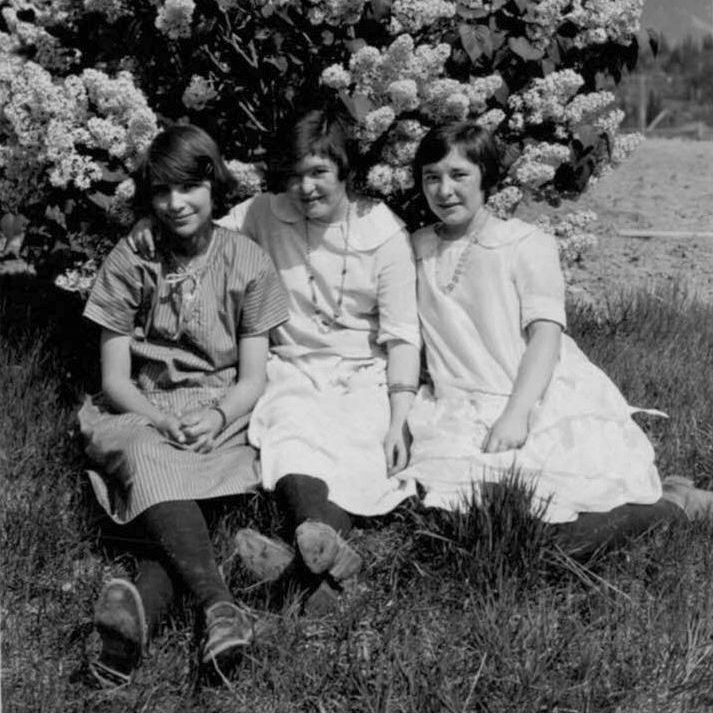 Inside…
Remembrance Day

Creston Museum manager Tammy Hardwick introduces readers to a Creston Valley family divided during the First World War.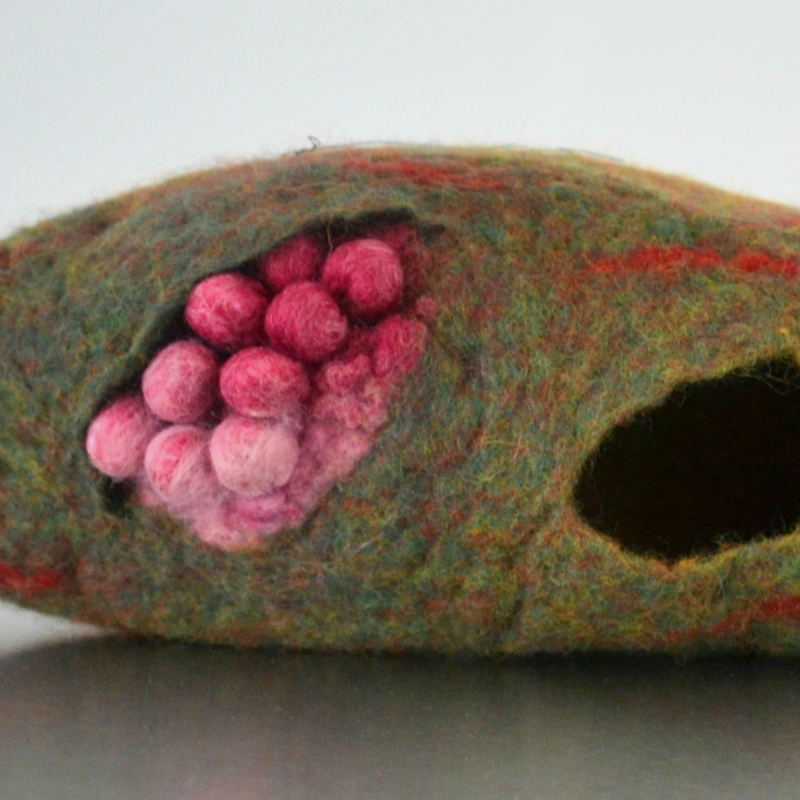 Inside…
Arts

Creston Valley fibre artist Carmen Ditzler introduces the captivating world of wet felting.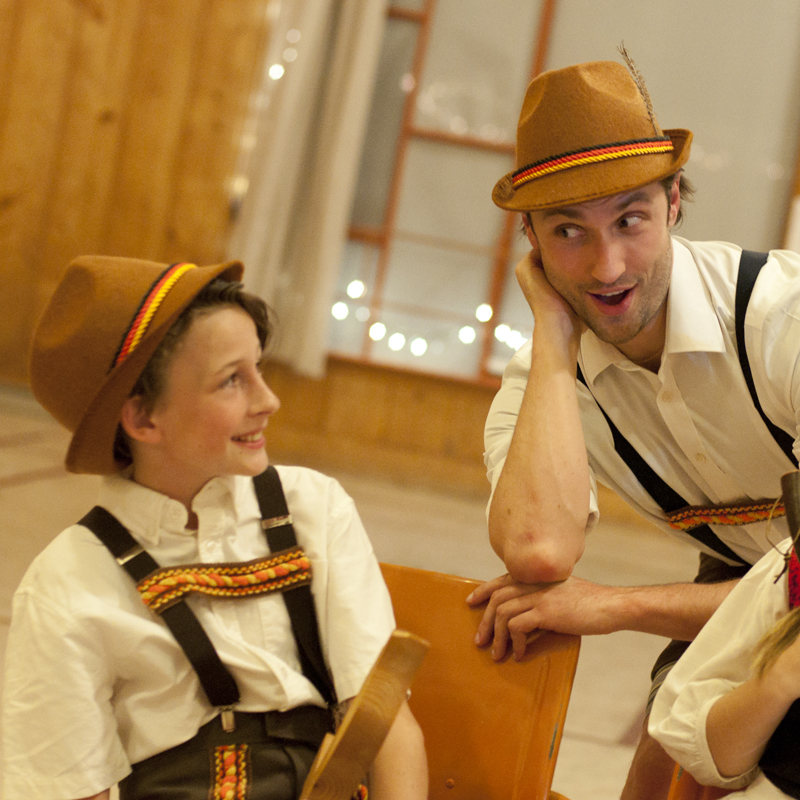 Inside…
Entertainment
Creston's Footlighters Theatre Society is debuting a locally-written version of the classic fairy tale Hansel and Gretel.