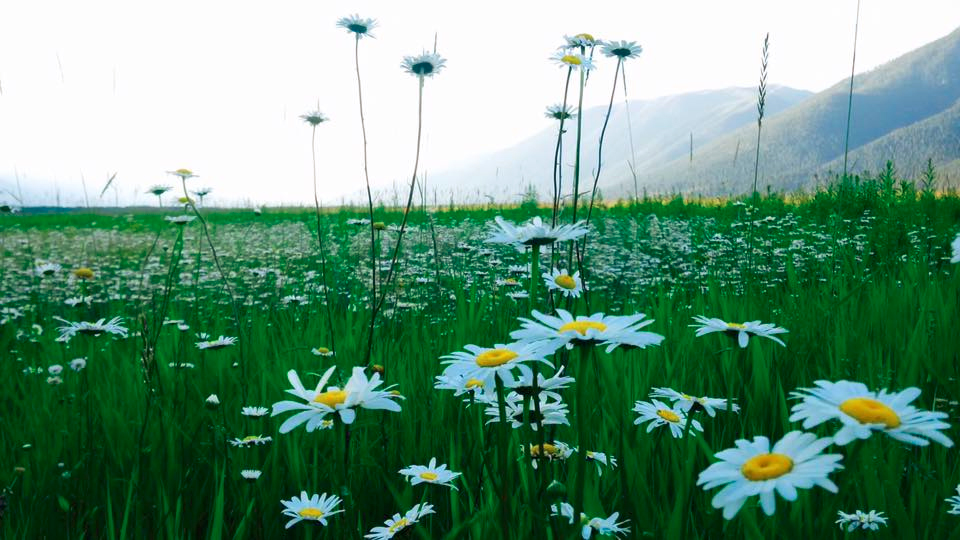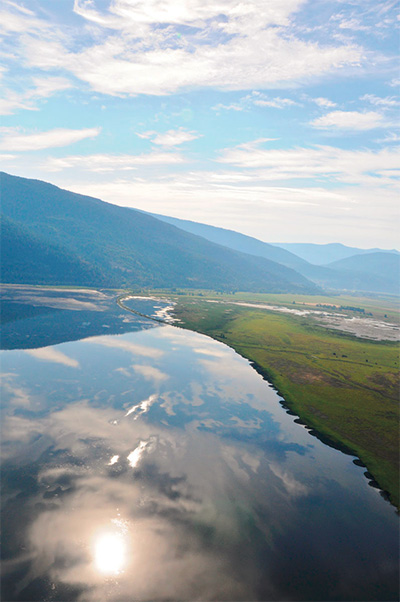 Rod Giles flying his Quad City Challenger over Lister
Feature Article
Creston Valley pilot takes to sky in Quad City Challenger
BY BRIAN LAWRENCE
On a calm, sunny day, there's one place Rod Giles will likely be: soaring over the Creston Valley in his 2010 Quad City Challenger.
"There's a real thrill when you're flying around the mountains and the treetops are just off your wingtip, or when you're flying over a ridge and it just drops away," he says.
The retired school principal took up flying for a second time 12 years ago, more than 30 years after his first lessons in his native New Zealand. He's since found himself comfortably seated at the stick of a Challenger, one of the more affordable ultralight aircraft on the market — and one of the best for taking in the view.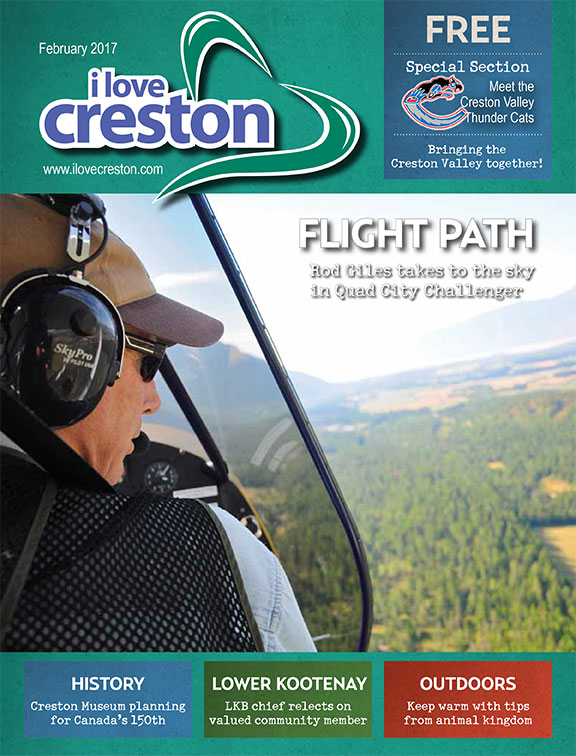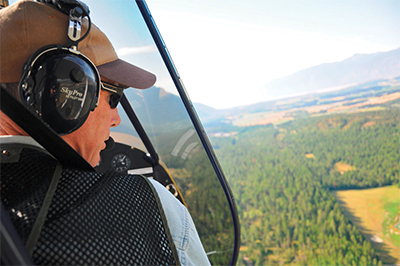 BY BRIAN LAWRENCE
There's more inside..
Browse the new, I Love Creston magazine online.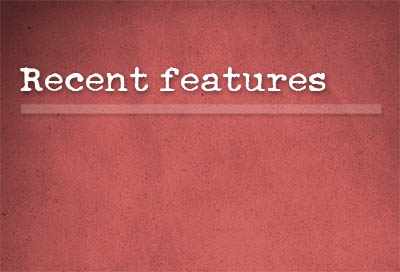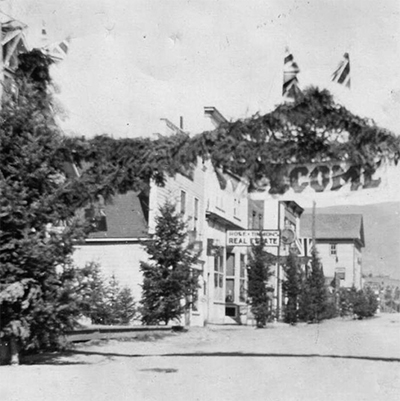 What's Inside…
History
Creston Museum making plans to celebrate Canada's 150th
.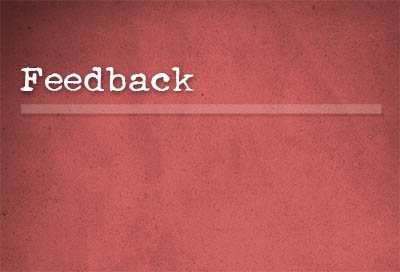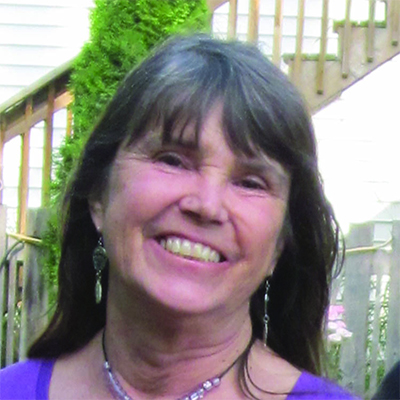 What's Inside…
Lower Kootenay
Lower Kootenay Band chief reflects on passing of valued community member.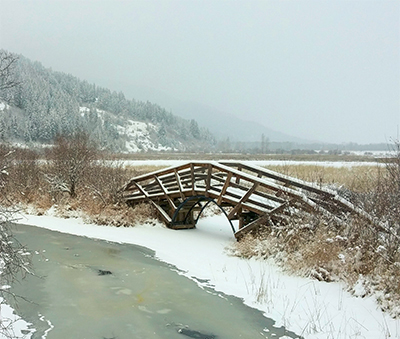 What's Inside…
Outdoors
Creston Valley Wildlife Management Area offers tips on keeping warm the way animals do.