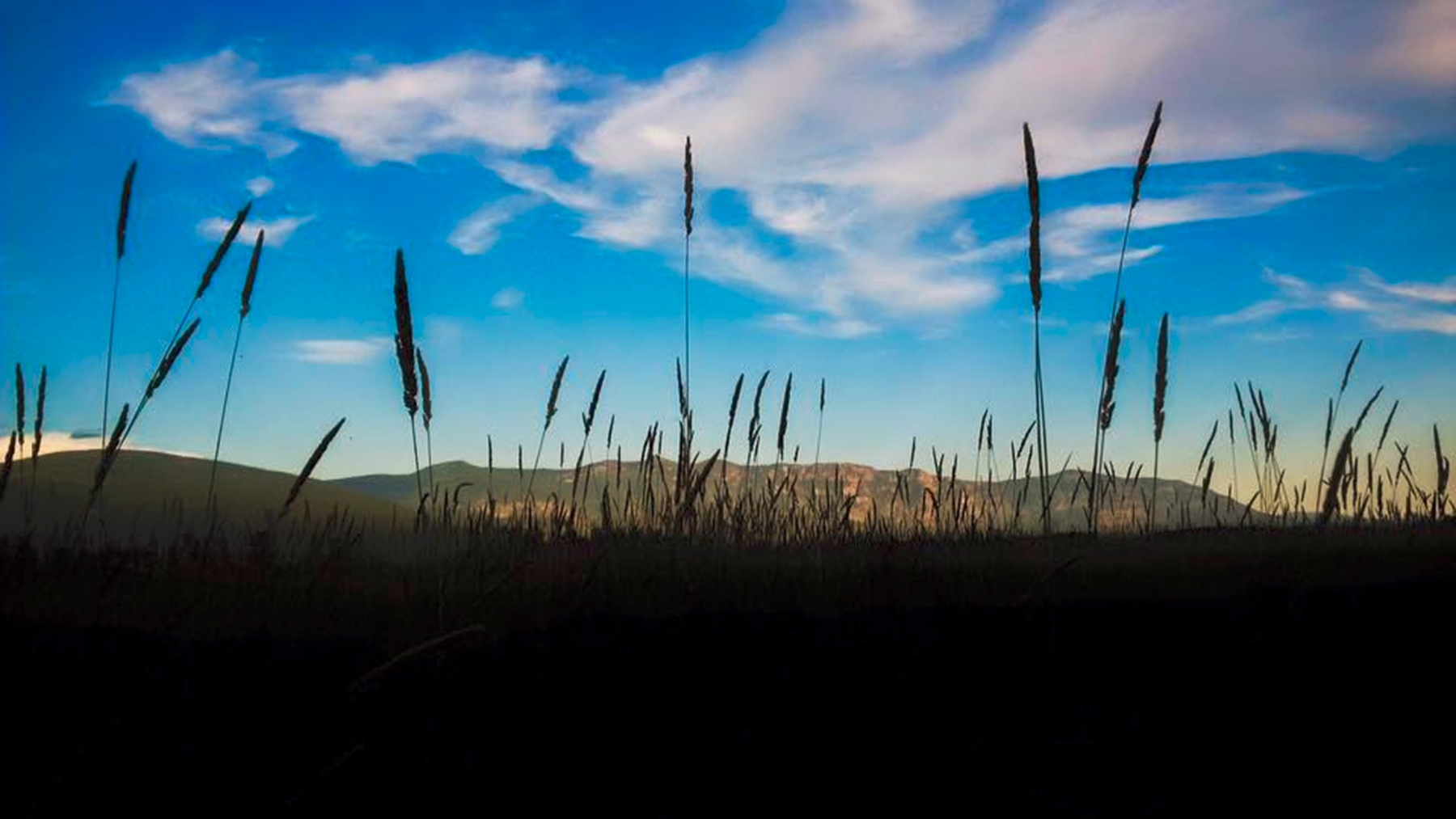 I Love Creston Marketing Ltd.

Box 143
Creston, BC
V0B 1GO
Wendy Franz, Editor
250.402.8711
Carli Calhoun, Sales
250.977.5321
Wendy Franz, Graphic Design
250.402.8711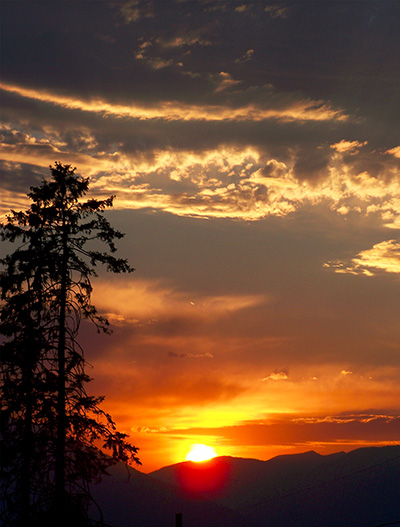 If you are interested in advertising in I Love Creston Magazine, please call us or fill out the form to the left. We will get back to you as quick as we can. We try to reply within 2 business days.