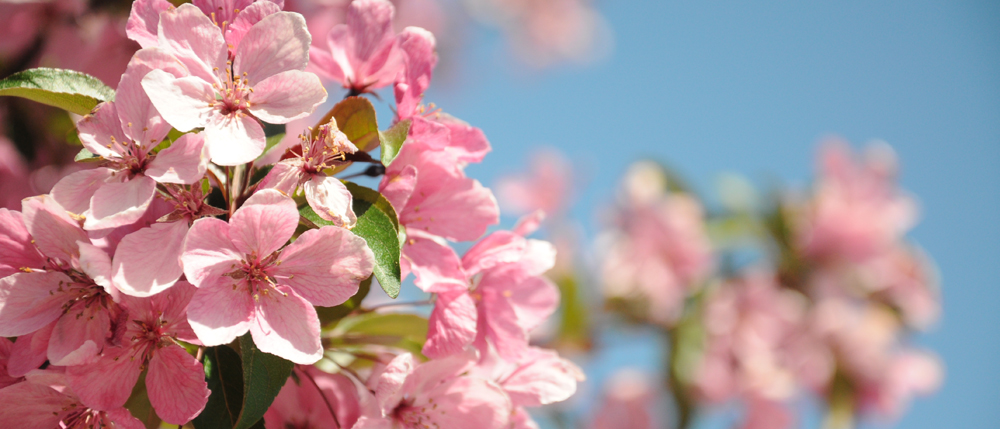 Feature Article
If it doesn't move… Stamp it!
If it doesn't move – stamp it!  That is the slogan for a brilliantly creative home based business based in Creston that sells products all over the world…more

…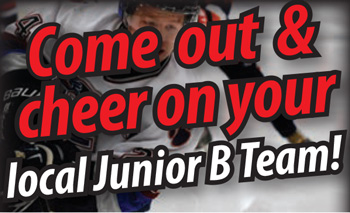 Inside…
Sports
During his tenure, Cats Head Coach and General Manager Nick Redding has slowly started to put his stamp on the team that Brad Tobin built.