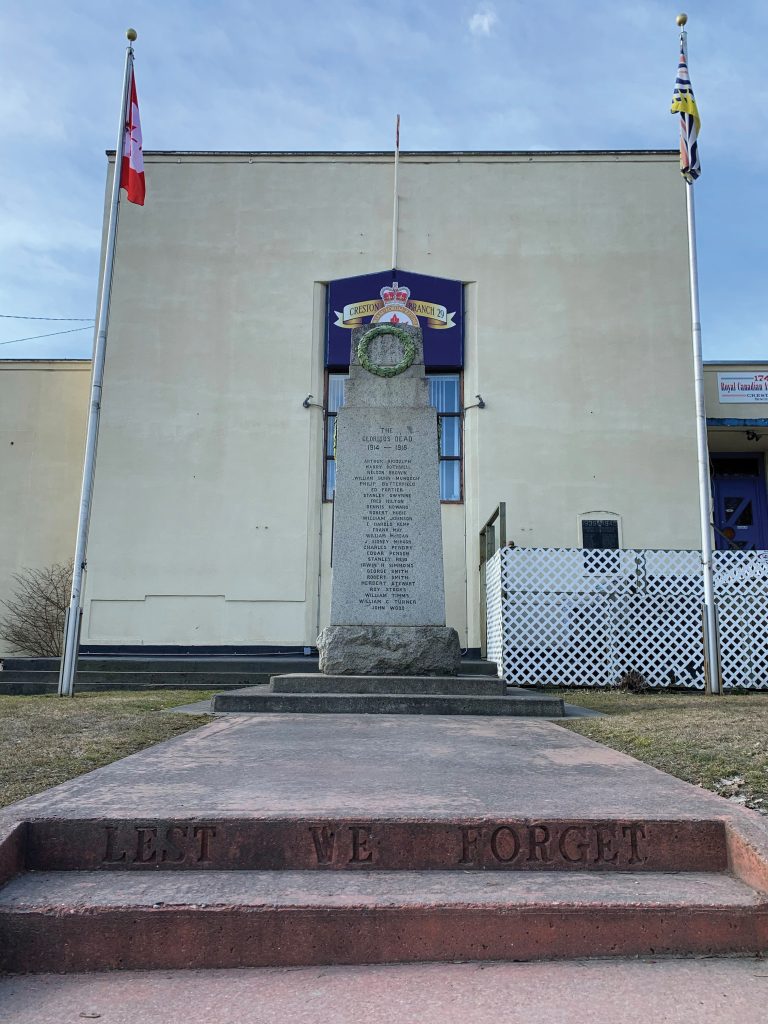 Renovation Branch 29 One Step at a Time…
Renovating a 73 year old building… Naysayers will say: Why spend the time, why waste the money? Just sell the old building; it is too much of a job.  The voice of dissonance is an important voice to listen to.  It tells us of possible problems that we very likely may encounter.  On the other hand, eternal optimists will say: It is worth it… just go for it.  The building has character and history!  Those voices also are good voices to listen to.  They give a sense of direction and hope.  If we are wanting to renovate our building (one step at a time) we need to listen to all of the voices and tease out what is the important things to do, when and how.  In essence we are creating a roadmap for the future of Branch 29. We have brainstormed possibilities and began to develop priorities.  We want to involve you too, as we develop our next steps for the future of Branch 29.
Having a 73 year old building that has been modified and renovated over time has unique challenges;  it also has unique opportunities.  If those walls could only talk, the stories they have to share. Walls were built and removed; ceilings were lowered; windows were removed. Most repairs happened out of necessity, often by well-intentioned volunteers.  Now we are faced with the enormous task of bringing this lovely old building up to code, while preserving its historical elements.
Both the naysayers and the eternal optimists have valuable perspectives, but realistically our path has to lay somewhere in the middle.  We have a growing group of volunteers who are fiercely committed to renovating this building.  We feel that we are honouring the veterans of yesterday by continuing what they began all of those years ago.   We also know that we need the expertise of contractors.  No more running a web of electrical cords through the ceiling. No more patching a roof when it needs to be replaced with modern materials. No more settling for single pane cracked windows.  We know these things contribute to a huge energy loss in a building of our size. We know that we have to engage our community and learn from experts in their trades.  Our fiscal reality is that we are meeting our operational costs, but that to take on these huge structural projects we will need to look to fundraising and grant writing. 
It can seem like an unsurmountable task, but we not only owe it to the veterans of yesterday; we owe it to the residents of today.  Brought up to code, this building has much to offer.  It has large flexible spaces that can be better utilized and we can expand the services and events that we offer our greater community.
While we are in the process of getting new flooring and painting in the upper hall, our roof is leaking in a few spots.  Rather than add more patches we are looking at replacing our roof.  This will require about $70.000 from fundraising and grants.  To kick off our 'Raise the Roof' campaign, we are holding a Spring Fling Dance and Silent Auction in the upper hall. (New date to be determined) Once again our community has rallied and the auction items are excellent. 
Like the rest of the world we are trying to cut down on the COVID-19 transmission curve, but as soon as we can open our doors once again, we will continue this work! Wishing you all good health! – Your Branch 29  Executive