Summer Fibre Challenge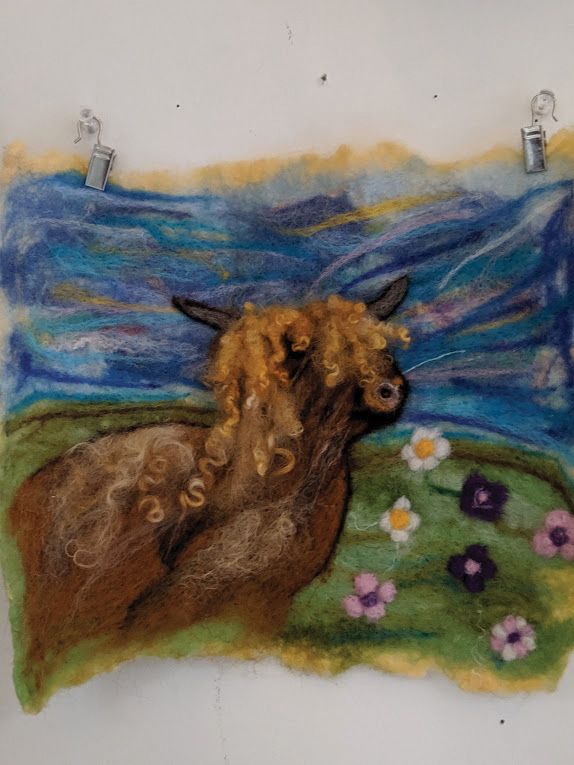 The challenge was this- find an artist that inspires you and complete a project inspired by that artist but use a different medium. We had a lot of fun choosing artists that we admire and deciding on our favourite mediums to expand not only our skills but also the amazing talents of the original artist.
At Fly in the Fibre, we have an art group that meets every Wednesday from 5pm – 7pm. We learn together as we try different projects and once in a while we come up with challenges to move us from our comfort zones. Drop in to see the completed projects or join us in our group, all levels are welcome!