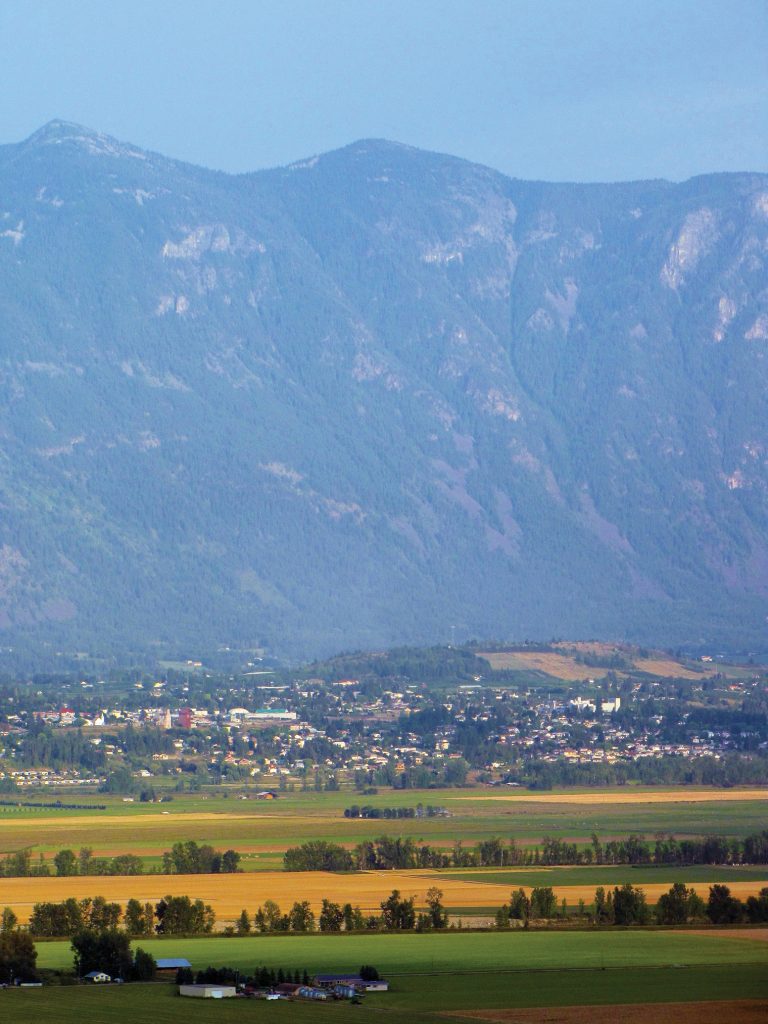 With spring officially in the air, it feels like we should all be outside, greeting our neighbours and celebrating the arrival of warmer weather. Unfortunately, the climate on a world scale has created isolation as social distancing becomes the norm in the wake of the COVID-19 pandemic. Creston has once again proven itself to be a community intent on supporting the people, with social media posts offering help as needed, and people rallying together from their homes. This community is amazing and resilient, and with every challenge faced, we are reminded why we love Creston. 
With COVID-19 top of mind for most everyone right now, it is no surprise several articles focus on the impacts of the pandemic.
Jesse Moreton discusses the importance of hope with all things medical, whether it be back pain or a global health crisis.
AgAware speaks to the importance of our local food producers, and ponders farming in the midst of crisis.
And Master Herbalist, Maya Skalinska, provides some helpful advice on boosting your immune system the natural way.
Mayor Toyota pays homage to our local First Responders, highlighting the good work being done in our community, and informing about the many different First Responder organizations represented locally. 
Lower Kootenay Band Chief Jason Louie speaks about two important workshops recently held at LKB, the first a visit from Theo Fleury, and the second a powerful demonstration by hip hop artist Supaman and renowned jingle dress dancer Acosia. The workshop series taking place at LKB help bring awareness to the important topics of health and wellness.
Our feature article this month showcases Sanctuary Lavender Farm, owned by Alanna and Kevin Wilson, who remind us to stop and smell the lavender.
Creston Legion Branch 29 is looking toward the future of their building and planning renovations and improvements to the space.
Katie-Faye Jenkins from KT-J Designs offers some tips on easy hacks for decorating that even a renter can use to update their space. 
Plans for the Creston Blossom Festival are in full swing, and this year's theme celebrates Victory in Europe, or VE Day. The organizing committee shares some information on that topic, as well as announcing the main musical attraction for the Festival this year!
The Creston Museum is also thinking Blossom Festival, although they're looking back on Blossom Festivals past, and the fun that was had every year when the Rodeo was a part of the festivities.
Wishing you and yours health, strength and happiness in these trying times.