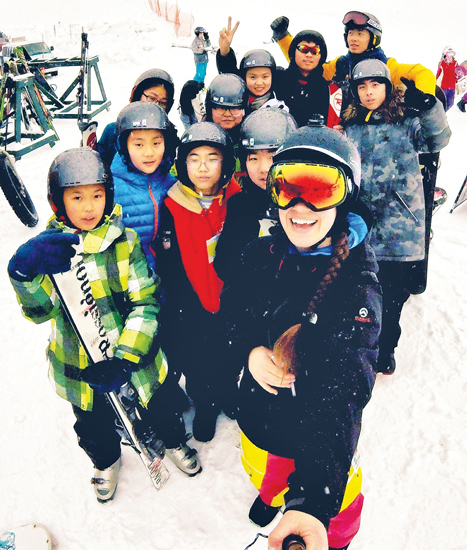 BY BRIAN LAWRENCE
I Love Creston Editor
The School District No. 8 (Kootenay Lake) International Program is more than simply an opportunity for locals to learn about other cultures — it's a stellar opportunity to display Canadian values.
"Canadians have a reputation of being wonderful and being warm," says Jo-Anne Schultz, who has been the Creston Valley homestay co-ordinator since January. "Let's show them how wonderful and warm we can be."
Seven students — one from Japan, one from Spain and five from South Korea — were slated to begin school in Creston at the beginning of September, and Schultz will be visiting Chile and Brazil from Sept. 10-26 to promote the district at education fairs.
"We have a country we can be proud of, and I can be proud of representing the country in South America," says Schultz.
The potential newcomers will need homes, so Schultz is encouraging Creston Valley residents to consider hosting students. Some stay for the entire school year, while others will arrive in 2018 for three-month stays. Either group will have to opportunity to learn as much as possible about Canadian lifestyle and customs.
"This is an academic, cultural, English immersion program," says Schultz.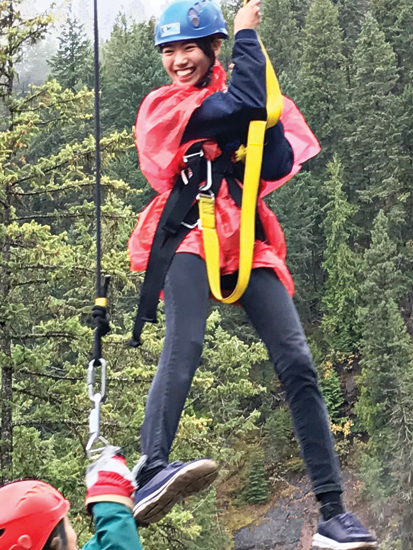 Host families are expected to provide a private bedroom, three meals per day (as well as snacks and drinks) and transportation to and from the Cranbrook or Castlegar airport for their student. In compensation for the additional expenses, the family will be paid $850 a month.
A host family can be configured in many ways: a single mother or father, a retired couple, couples without children, a family with both parents working outside the home or a "traditional" family with children and a stay-at-home parent. And the students are tested in English proficiency before coming to Canada, so communication won't be difficult — one of this year's host families already enjoyed Skyping with their student over the summer.
The families must, though, have the time to be as involved with their teenaged student as they would their own child, and provide a home away from home.
"These are people that have come from another country and are someone's children," says Schultz.
To apply, families must fill out a form, including a free criminal record check, at the SD8 International Program's website. That will be followed by a personal interview and home inspection.
Schultz is excited for students to learn more about Canada during their stay, and hopes that some will consider making it their home.
"It is a new day, it is a new era, it is a new time," she says. "Our country was built on people coming and finding a new life." •