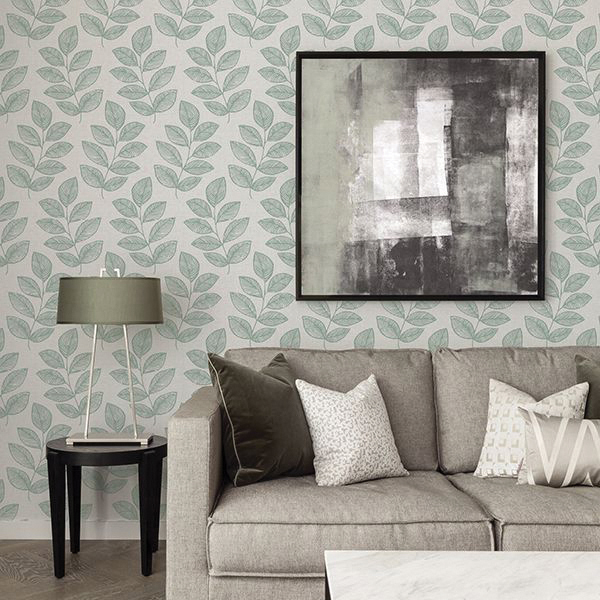 Three Expert Hacks for Decorating Even Renters Can Use
By Katie-Faye Jenkins
Creating a living space that reflects your personality and taste is exciting! A beautiful room can tell the story of different life experiences and truly says something about the people that live in it. Even as children, we have a desire to make our rooms reflect our ever-evolving personalities. From the pastel nurseries mom and dad so lovingly prepared to the preteen neon paint and scotch-taped posters of movie stars on the wall, we all want our space to feel uniquely ours.
But sometimes that luxury can be a bit more difficult to attain. Many renters are limited in the ways they can modify their space. For others, the idea of a reno disrupting their daily routines is daunting. And then there are those of us who like to change things up often, and don't want to feel stuck with a design choice forever! No matter your circumstance here are three easy, affordable solutions to add some personality to your space.
Peel and stick wallpapers are a fantastic option for anyone wanting to add some personality. In recent years the quality of this product has increased and it has become easily accessible in most local hardware stores or online. The options are limitless, from tasteful textures and fun prints to full wall murals. Many of these options are also reusable, so keep the paper backing you peel off to install and replace it after peeling off your paper to reuse it in a new location. But don't just stop at the walls. Look at ways to add pops of fun in the back of open shelving units, flat panel doors, or even the ceiling!
Rugs not only help to ground your furniture and draw the eye, but can also help with absorbing sound and covering up the ugly flooring in your rental. Another great perk is the emergence of washable rugs. The top layer can be peeled away from the backing and popped into the washing machine for easy maintenance. Add runners to the sides of the bed for cozy toes in the morning, or create a conversation piece with a brightly patterned rug in the living room!
Hardware is a fantastic way to change the look of kitchen cabinets or furniture without having to whip out a paintbrush. Add some sparkle with cut glass knobs on a tired looking dresser or quickly modernize old cabinets by adding a more streamline handle in a modern finish. For handles, make sure to measure the distance from the center of one mounting screw to the center of the other. This ensures your new handles have the same measurements and won't require drilling new holes. When its time to move make a quick switch back to the original handles and take your hardware with you!  
Creating a space that reflects you and your family doesn't have to be difficult or expensive. Try some of these great ways to add character and fun to your home. They are easy to switch up as often as you like and as a renter, you can feel good investing in pieces that can move with you.
To Learn more visit kt-design.com